We Actually Shred the Hard Drives Not Just Punch A Hole!
Hard Drive and Media Shredding ON-SITE! While You Watch

Scan Capturing of Serial Numbers Available

Certificate Of Destruction Provided With Every Job

We Haul Away The Shredded Hard Drives At No Charge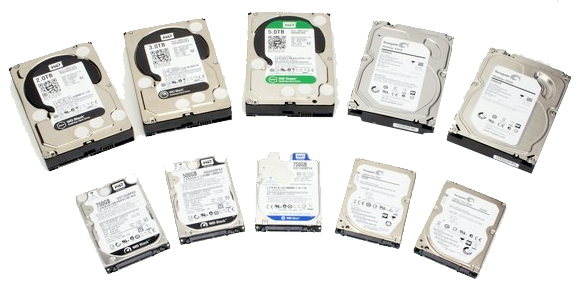 Erasing is Not Enough
Simply formatting or "erasing" a hard drive may not be enough. Hackers are staying ahead of technology and finding new ways to harness information even from re-formatted or erased hard drives!
YES! we actually SHRED hard drives and other media, not just "punch" a hole in them…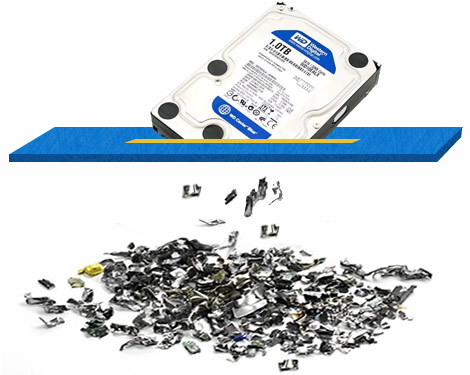 The Foremost Hard Drive Shredding Company
DFW Shredding is the foremost Hard Drive Shredding Company serving the DFW Metro area since 2004. Our Dedicated Hard-Drive shredders shred hard drives to unrecognizable pieces of scrap metal. DFW Shredding is your choice for on-site Hard Drive Destruction.
Whether you have 1 hard drive or 1,000+ hard drives, we have a hard drive shredding program for you. We physically shred every hard drive. DFW Shredding does not use the "Hard Drive Erasing" systems that many companies use.
Unless your hard drive is physically destroyed, you cannot be sure that the data is un-recoverable.
Frequently Asked Questions
1. Do I need to pull the hard drive from the computer?
Yes that will save you money. However, if you want us to do it we will be happy to do it for a small fee.
2. What other Media do you shred?
We shred magnetic tapes, CDs, DVDs, Floppy Discs, etc.
LOCAL COMPANY: "DFW Born, DFW Shred" Since 2004
CERTIFIED SECURE DESTRUCTION SPECIALIST (CSDS) ON THE TEAM!
DFW Paper / Document Shredding Services